How to Attend:
This webinar is free to all MA professionals. Unlike the regular MAPS webinars, you will need register at THIS Zoom link. After registration, you will receive the webinar link with login details.
Feel free to share with your friends and colleagues who might be interested. On-Demand video will be available within 7 working days after the webinar and will be only available to MAPS members.
If you have any questions for registration, please contact flora.zheng@lycheegroup.com
Overview and Objectives:
MA has seen an exponential growth over the last decade as it value and place within the pharmaceutical industry is being realised. The evolution of MA from a support function to strategic partner has changed the direction of MA and also required an evolution of skill sets for the roles which underpin MA.
As a profession, there is still a void with a globally recognised advanced scientific qualification, capability frameworks across the main 3 role types and accreditation.
This collaborative webinar aims to discuss available postgraduate courses and insights from alumni into how their qualification helped advance their understanding of pharmaceutical medicine and their career.
Learning Objectives:
Understand what educational opportunities are open to MA professionals and also those aspiring to enter the profession
Comprehend the content of programmes and how it relates to roles
Discuss the future of MA in terms of universal recognition of a base qualification which can then be regionally adapted
Agenda Highlights:
Medicines Development Professional Identity – Where are we up to?
Core Competencies in Medical Affairs
Professional Education in Medical Affairs – the IFAPP Academy / King's College experience
Share from UNSW Alumni – What did a Master of Pharma Med teach me and how did help my career
Share from The University of Sydney – Taking Pharma Med to the next level
Matthew Britland
Medical Director, Amgen
Medical Affairs Professional Society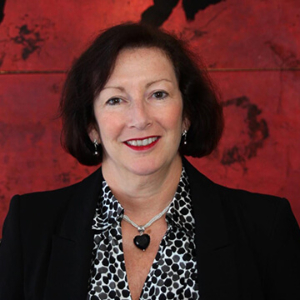 Victoria Elegant
Vice President, Region Head Medical JAPAC, Amgen
Medical Affairs Professional Society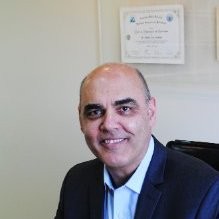 Gustavo Kesselring
IFAPP Academy VP & International Affairs, IFAPP
Medical Affairs Professional Society
Rania Salama
Program Director, University of Sydney
Medical Affairs Professional Society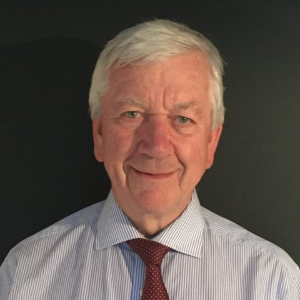 Peter Stonier
Visiting Professor in Pharmaceutical Medicine, King's College London, VP, IFAPP Academy, New York
Medical Affairs Professional Society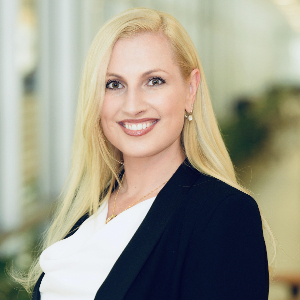 Lara Stallard-Taylor
Senior Medical Manager, Roche, UNSW Alumni
Medical Affairs Professional Society