Objectives:
Define health economics and outcomes research (HEOR) and its relationship to Medical Affairs
Understand HEOR professional competencies included in the ISPOR Competency Framework, and which are most relevant to Medical Affairs professionals
Discuss potential applications of the competencies by different stakeholders (employers, new professionals, students, academia)
Identify ways for Medical Affairs professionals to further their HEOR knowledge and skills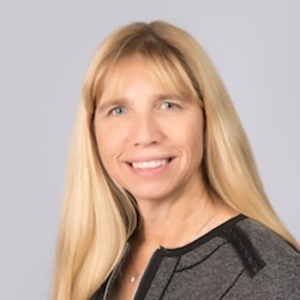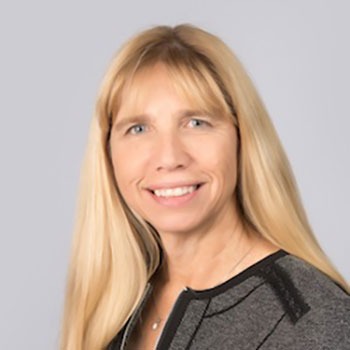 MODERATOR: Ann Hartry, PhD
VP, Deputy Head Global Value Evidence, Lundbeck
Medical Affairs Professional Society
MODERATOR: Scott Flanders, PhD
VP, Medical Affairs, Dendreon Pharmaceuticals
Medical Affairs Professional Society
SPEAKER: Laura T. Pizzi, PharmD, MPH
Director, Health Outcomes, Policy, and Economics (HOPE) Program, Professor, Department of Pharmacy Practice, Ernest Mario School of Pharmacy, Professor, Department of Health Behavior, Society, and Policy, Rutgers School of Public Health, Rutgers University
Medical Affairs Professional Society
SPEAKER: Soham Shukla, PharmD
GSK-Rutgers HOPE Post-Doctoral Fellow Global Value Evidence and Outcomes (VEO), R&D Chief Medical Office, GSK
Medical Affairs Professional Society
HOW TO ATTEND:
This webinar is available to all current MAPS members. Members do NOT need to register. You will be automatically registered and will receive an email with login instructions 5 days prior and also a reminder 2 hours prior; simply add that invitation to your calendar. Alternately, you may add this webinar to your calendar and/or join the webinar at the time of the event using the buttons at the top of this page.
NOTE:  The final recorded webinar, as with all MAPS webinars, will be available on-demand to MAPS members via a link from this page to the Community Portal two days after the live event.
NOT A MAPS MEMBER, BUT WANT TO ATTEND?
MAPS is dedicated to helping Medical Affairs professionals maximize their potential by offering resources like this webinar that not only facilitate the development of your skills but support you throughout your career. To access this webinar along with our library of on-demand webinars and other training resources, we invite you to become a member today. This webinar will also be available for purchase ($49) at this page two days after the event.