Contemporary communication technologies have allowed professional collaboration on a hitherto unprecedented scale. The ability to communicate freely and instantly has elevated previously cumbersome collaboration groups in various industries — such as mastermind groups.
While this concept is nearly a century old, it has gained most of its popularity in the previous couple of decades. In short, mastermind groups represent peer mentoring collectives — with members of various levels of education and professional experience, seeking to solve issues using advice and input from other group members.
This concept has proven its worth across a number of industries, with the pharmaceutical and medical sectors being no exception. Medical affairs leaders and medical science liaisons can benefit immensely from working with like-minded colleagues in their professions.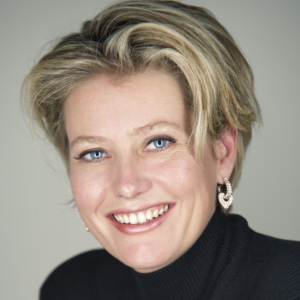 By Marieke Jonkman, PharmD
Chief Value Officer, The Medical Affairs Leadership Institute, member of the MAPS Insights Focus Area Working Group
Medical Affairs Professional Society
MAPS members: Read the full article at our community platform, MAPS Connect (links to right).
Link to MAPS Connect in your browser:
Download MAPS Connect mobile app:
The Innovate article series highlights the ideas of Medical Affairs thought leaders from across the biopharmaceutical and MedTech industries. To submit your article for consideration, please contact MAPS Communications Director, Garth Sundem.