DESCRIPTION
The evolution of medical affairs to serve as a strategic leader in successful biopharmaceutical companies has been driven, largely, by an increasingly complex healthcare environment, in which medical affairs teams are engaging broader and more diverse stakeholder groups. As such, the need for medical affairs teams to be 'agile' or 'flexible' or 'adaptable' to keep up with, and more importantly, stay ahead of this dynamic healthcare ecosystem has been top of mind for medical affairs leaders. The challenge remains 'how' do medical affairs leaders prepare and enable their teams. The answer, in part, is that medical affairs leaders should embrace hiring, developing, and rewarding "learning agility" – the ability to cope with change and uncertainty by adapting previous lessons learned.
In this webinar, we will overview learning agility and the six contributing dimensions. We will also discuss why learning agility is important at the organizational, functional, and individual level as well as how we can measure and develop learning agility across an organization.
OBJECTIVE
This webinar will aim to increase awareness of learning agility and discuss why it should be developed to prepare and enable teams to excel in a dynamic healthcare environment.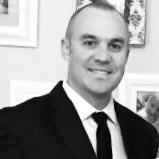 Moderator: Colin Oliver
Managing Director, Medical Affairs | Syneos Health
Medical Affairs Professional Society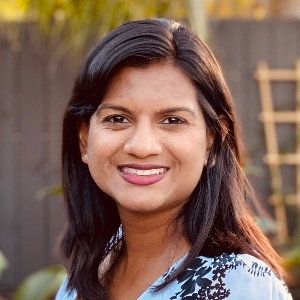 Speaker: Hasini Jayatilaka
Senior Consultant, Medical Affairs | Syneos Health
Medical Affairs Professional Society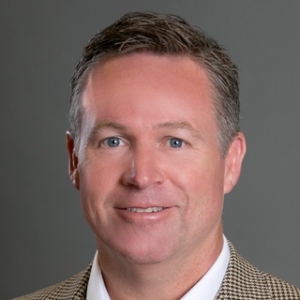 Speaker: Terry Babb
Field Medical Excellence Lead | Takeda
Medical Affairs Professional Society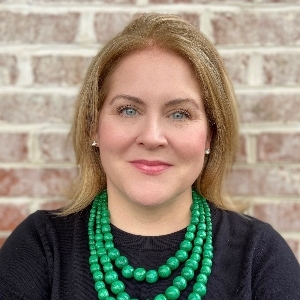 Speaker: Kiely Flanigan
Associate Vice President | North Highland
Medical Affairs Professional Society
HOW TO ATTEND
MAPS members: All MAPS members are automatically registered for upcoming webinars. Add to your calendar from this page, from our Tuesday "Upcoming Events" newsletter, or from the MAPS LinkedIn Events Page. Then join the webinar via your calendar link or the button that heads this post at the time of the event (you will be prompted to enter your MAPS-registered email). In the effort to respect inboxes, MAPS members will no longer receive automated email reminders for our events.
Non-members: We invite you to become a member today or purchase access to the on-demand recording.
On-Demand Viewing: This webinar will be posted for on-demand viewing by MAPS members (free) and non-members ($45) to the Content HUB within three business days of the event.