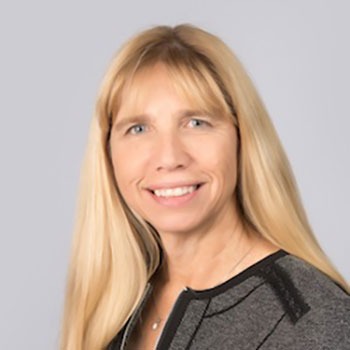 Ann Hartry
(Evidence Generation FAWG Co-Lead)
Ann has almost 20 years of experience in Medical Affairs and HEOR with a focus in neurology and psychiatry.  She joined Lundbeck in 2014 and is currently the Vice President & Deputy Head Global Value Evidence, leading the development and execution of a strategic approach to evidence generation for the full portfolio of products.
Ann has extensive experience as a member of both Medical Affairs and HEOR field teams. Her experience convinced her of the deep need to develop impactful and rigorous evidence (real world and randomized) to support engagement with external experts of all types to ensure that patients receive the best treatment possible.
Ann holds a Ph.D. in Cognitive Neuroscience. Prior to joining industry, her research focused on studies of depression and attentional mechanisms utilizing dense sensor array EEG. She is married, with two kids in college, and is happiest when exploring the less-traveled backroads of the world.
Scott Flanders
Kirtida Pandya